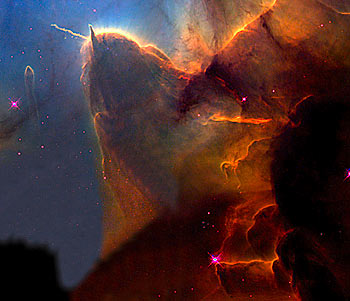 I am really into the Berlin meets UK tech influenced dubstep lately. Sigha hails from Berlin and produces that deep dark stuff.
George FitzGerald is the London-based protege of Joy Orbison and provides a slightly more house-y take on this sound.
Pan/Tone aka Sid LeRock is another Berliner, although he is a Canadian expat. This track is housier still, but with a nice deepness to it.
This next one is pretty old but it hasn't had nearly the exposure it deserves. Fantastic Mr. Fox takes a classic UK sound with skittering, punchy percussion and turns it upside down with 8-bit synths and distorted guitar.
Of course I couldn't leave you without delivering something absolutely vile, disgusting, and tasteless. Hostage never fails in that department. You are in for it.